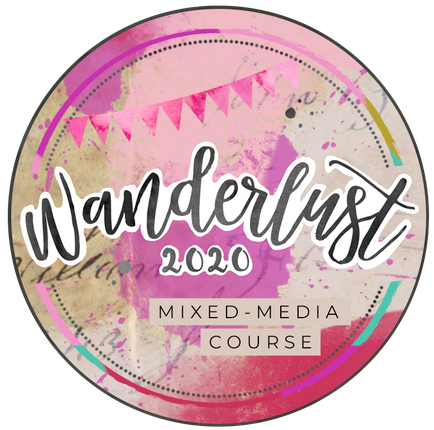 The team of Teachers for Wanderlust 2020 has been announced, and I am thrilled and so absolutely honored to be one of them!!

Wanderlust 2020 has 61(!) mixed-media lessons - all downloadable and yours to keep forever. Plus handouts, community, private group and a whole bunch of bonuses which are available as soon as you sign up! All this for only $99 US ( making each lesson only $1.60! ). It starts on the 3rd of January, but it's definitely worth signing up early as we have a special price for the first 2000 Adventurers!! After that the price goes up to $ 175.


Want to be part of the creative tribe? Just follow the link below.